California's teacher tenure law ruled unconstitutional.
Los Angeles County superior court judge Rolf Treu … said the current situation discriminates against minority and low-income students in placing ineffective teachers in their schools. "Plaintiffs claim that the challenged statutes result in grossly ineffective teachers obtaining and retaining permanent employment, and that these teachers are disproportionately situated in schools serving predominantly low-income and minority students," the decision said.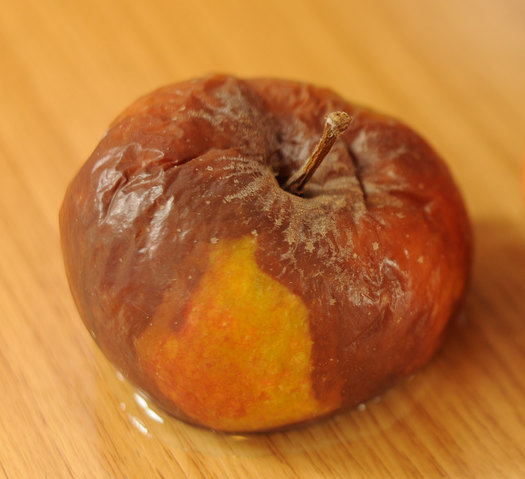 That's right. Underfund the schools. Underpay teachers. When they buy school supplies out of their own money, don't be amazed. Ask why they're not donating more. Tell them how to do their jobs. When the students learn even less, get mad at the teachers and tell them they're doing their jobs all wrong. When anybody with any brains stops even trying to fight their way through all this garbage to become a teacher, wonder why there aren't any good teachers.
Oh, and remove the last shred of job security. That's sure to attract good people to bad schools. What could possibly go wrong?
Earlier posts on this topic, War on Teachers, Part 1, 2, and 3.
Update 2014-06-15. Turns out I was channeling Diane Ravitch's more sober and well-sourced article, June 13th: Making Schools Poorer.
---