I mean … DUUUUUH. Right?
God, this crap is exhausting.
The UK is currently debating — debating! — whether to call violence against women hate crimes.
(I know, I know. At least the thought has occurred to them. In the US and much of the rest of the world, it seems to be inconceivable.)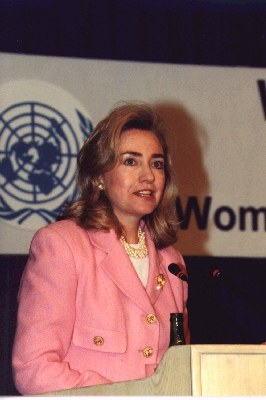 The objections are always the same and always kind of funny in a hacking, gallows humor way.
Hate crimes? Women don't have a problem with hate crimes. They lead sheltered, pampered lives and only emerge to persecute people by being "Karens." (Yes, using "people" as if women aren't is intentional. Misogynists think that way. You can tell because they speak that way. And you can tell how widespread it is by the fact that I have to point it out if I want to be sure everyone knows I'm doing it on purpose.)
Second stage is acknowledging that stuff happens but, hey, it doesn't mean what you think it means. Wolf whistles are compliments! Jealous stalkers are just showing how much they care! Rape is just guys getting carried away! Or something.
Third stage is saying it's ridiculous. If we're going to start jailing every wolf-whistling worker the police won't have time for anything else.
Oh really? I thought that was a compliment. Apparently you know quite well which category it belongs in and that it's covered nicely by "hate crime." (No, it's not the biggest hate crime in the world. But the daily, constant, cumulative erosion of women's feeling of belonging in the world adds up to an enormous crime.)
Plus if actual enforcement means police are run off their feet dealing with hate crimes against women, how does that square with the dogma that women don't have a problem?
That's why they have to "debate" these crimes. Once you've seen them, you can't unsee them. And then you lose your ability to comfortably think all the impossible things at once: that women are the pampered victims of rampant crime which doesn't matter.
---
8 Responses to 'Hate crimes against women are hate crimes'. Post a comment
Leave a Comment