In these times when we're headed off a cliff, and no way of knowing whether we can fly, it's good to see that sometimes troubles end.
A guard tower on the East German border is now a summer house. (From Paul Kaye's series on the BBC about the Iron Curtain.)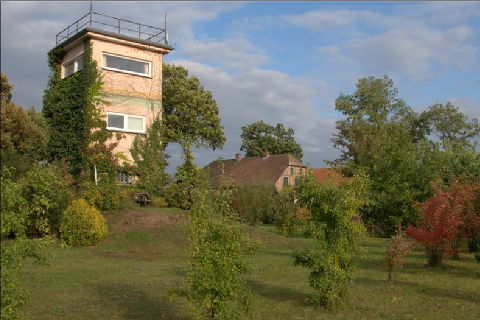 A happy New Year to all.

Print This Post