The enablers, Republicans in the US case, say we have to maintain civility to the syndicate (and the enablers themselves, of course) at all costs.
While the ship of state is falling apart around us, the trusty Democrats scurry around trying to figure out which salad fork to use so that Emily Post McTurtle won't sneer at them.
Hillary, as always, says it well: "You cannot be civil with a political party that wants to destroy what you stand for."
But, zomg, then what to do?! We can't sink to their level! Right?! !Eleventy!
I'm going to be serious for a second and shout the obvious answer:
You speak the truth. You call things what they are. You stop worrying about Repub fee-fees.
No, it's not civil. No, you wouldn't do it at a garden party. This is not a goddamn garden party.
You don't shut down your most direct truthtellers. Maxine Waters, bless her, can't be shut down. But give her a megaphone! Alan Grayson — remember Alan Grayson? The Repub health plan was don't get sick, and if you do, die quickly — was somehow shut down and disappeared. Al Franken was bundled off by what looks to me a lot like a Rove-style plot to blow backstage comedy trip weirdness, in which all participated, out of proportion. Maizie Hirono is brilliant. Give her another megaphone!
Impeachment? Sure, if you're Pelosi, you can point out that enablers in the Senate would make it a waste of time, but make it clear: impeachment for treason is deserved. It's what checks and balances are for. It's not the same as using it to try to kneecap a popular president with a popular agenda.
So, stop being civil. In the service of truth. Not lies. It's that simple.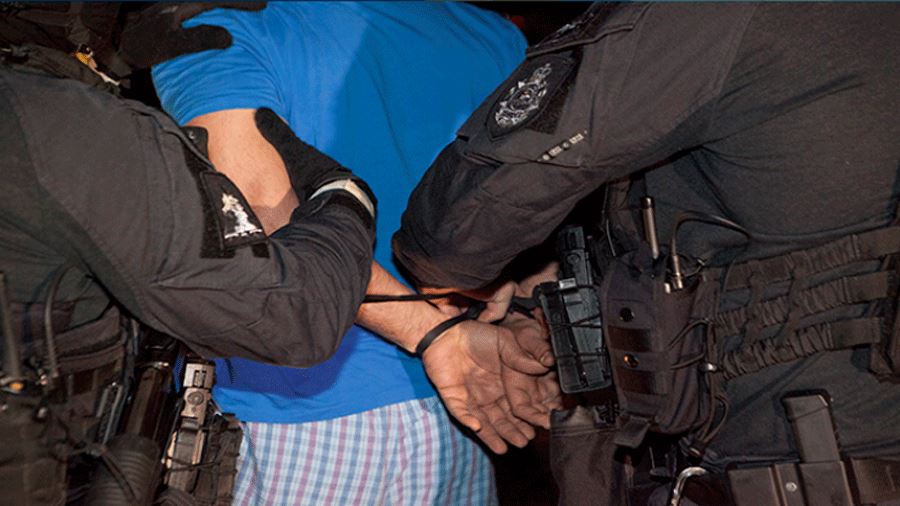 Apologies about all the shouting. But … honestly.

Print This Post
---
Gillian Flynn's words echo and echo and echo inside my skull.
They don't care about us enough to hate us. We are simply a form of livestock.
(Via Sarah Kendzior. I've said the same too, repeatedly, less efficiently.)
There's Senator Orrin Hatch saying, "…consider who the judge is today – because that's the issue. Is this judge a really good man? And he is. And by any measure he is."
"By any measure." Any measure.
Kavanaugh has never shown any repentance or made any amends, but by any measure he's in Hatch's good books. Despite every indication of willingness to commit a crime so bad it's right up there with murder. Technically, of course. It's vanishingly unlikely to happen to Hatch. So Kavanaugh is a "good man."
They don't care about us enough to hate us. We are simply a form of livestock.
You wonder how the slavers could do what they did to black human beings two hundred years ago? This is how. They thought it was natural, normal, just how things were. They could think well of themselves with no trouble while they sold people. Those people were livestock. Just as people now consider themselves "good" while thinking that a little rape never hurt anyone. Not any real people. Slaveholders were Supreme Court Justices once. What could possibly be the objection to a rapist on the highest court in the land?
They don't care about us enough to hate us. We are simply a form of livestock.

Print This Post
---
The good part is the Irish referendum to repeal their forced pregnancy 8th amendment. Marvelous photos of people converging to vote (they don't have absentee ballots, I guess??). #HomeToVote. The hashtag is worth reading on the twitter machine, but have a box of tissues handy. The wonderful women and men of Ireland buried, just plain obliterated, the bigots who think women are a cheaper version of artificial wombs, who refuse to see that women are human beings.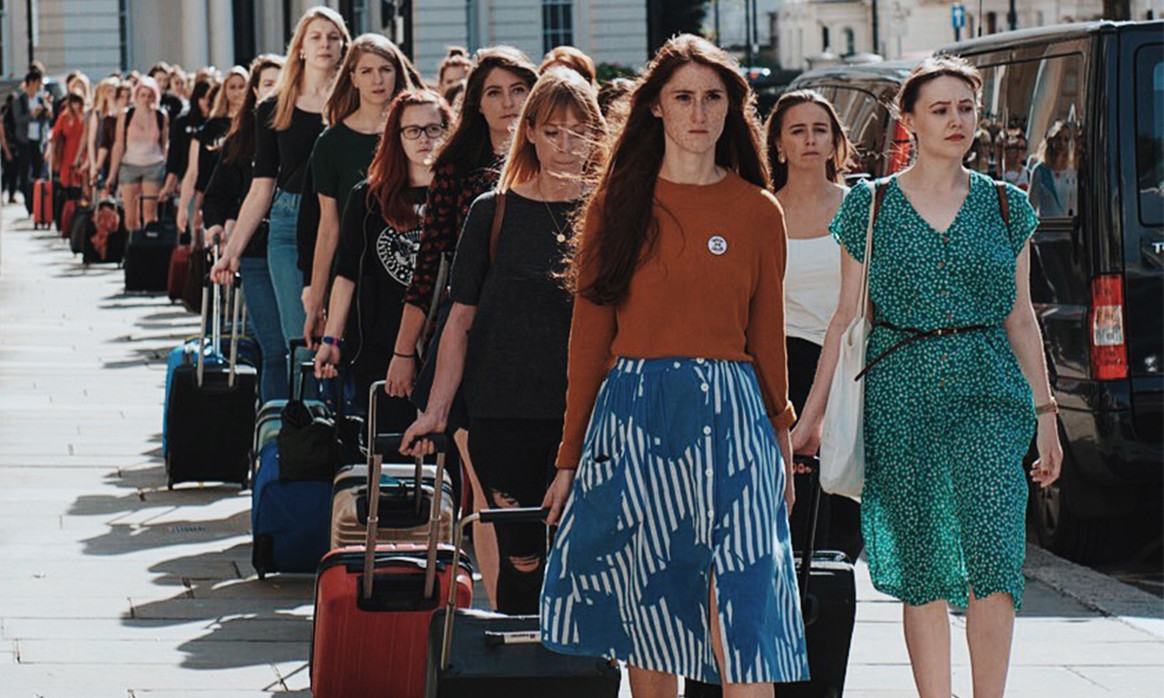 Going home to vote
(Alastair Moore)
+ – + – +
The appalling, horrible, devastating, dire, harrowing, terrifying part is the US government forcibly separating mothers and fathers and children. Some of the children are just a year old. One. year. old. And some have been handed over to somebody, anybody. Some unaccompanied minors given to human traffickers.
Earlier on my blog I had a post about the USA's continued slide into depravity.
But bad as a hate crime is against a symbol of religion, a hate crime against living, breathing children is even worse.
The sad thing is I think all of us screaming about the atrociousness of it are missing the point.
It's not like they (the Bully in Chief, his administration, ICE, etc.) didn't realize the suffering they would cause. It's not like us pointing it out is going to lead to a big "D'OH!" moment and they'll quit it.
The suffering is the point. That's the worst of it. This is fully intentional.
The point is to stop immigration. And I can see where it could slow it way down. If the choice is murder by a local drug gang or losing your children to traffickers, I could see deciding to take a chance on avoiding the murderers. And then the monsters running the US will crow about how well their crimes of state worked.
I just … this has to stop … I wish I knew how. Yes, November. But November is not now. It has to stop now. It has to. It won't.
Crossposted to Widdershins

Print This Post