The enablers, Republicans in the US case, say we have to maintain civility to the syndicate (and the enablers themselves, of course) at all costs.
While the ship of state is falling apart around us, the trusty Democrats scurry around trying to figure out which salad fork to use so that Emily Post McTurtle won't sneer at them.
Hillary, as always, says it well: "You cannot be civil with a political party that wants to destroy what you stand for."
But, zomg, then what to do?! We can't sink to their level! Right?! !Eleventy!
I'm going to be serious for a second and shout the obvious answer:
You speak the truth. You call things what they are. You stop worrying about Repub fee-fees.
No, it's not civil. No, you wouldn't do it at a garden party. This is not a goddamn garden party.
You don't shut down your most direct truthtellers. Maxine Waters, bless her, can't be shut down. But give her a megaphone! Alan Grayson — remember Alan Grayson? The Repub health plan was don't get sick, and if you do, die quickly — was somehow shut down and disappeared. Al Franken was bundled off by what looks to me a lot like a Rove-style plot to blow backstage comedy trip weirdness, in which all participated, out of proportion. Maizie Hirono is brilliant. Give her another megaphone!
Impeachment? Sure, if you're Pelosi, you can point out that enablers in the Senate would make it a waste of time, but make it clear: impeachment for treason is deserved. It's what checks and balances are for. It's not the same as using it to try to kneecap a popular president with a popular agenda.
So, stop being civil. In the service of truth. Not lies. It's that simple.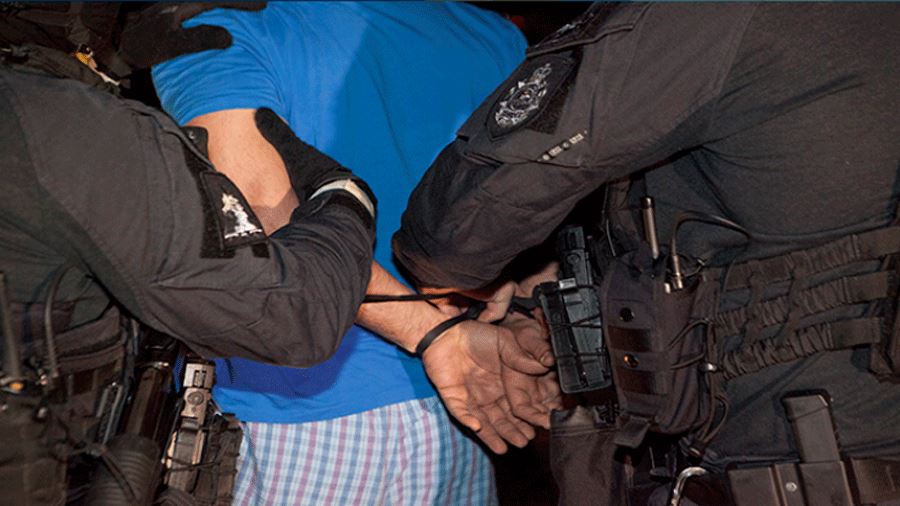 Apologies about all the shouting. But … honestly.

Print This Post
---